Beauty Spa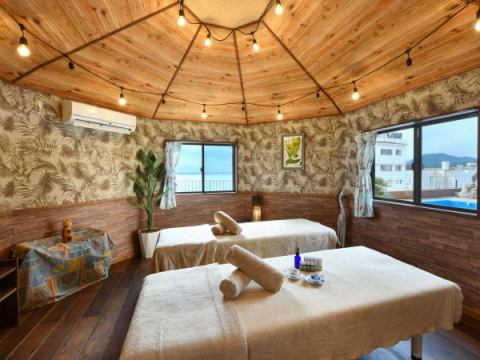 From fragrance of aroma you can choose from 3 to 4 kinds of your favorite fragrance according to the condition of the day from among about 20 essential oils.
Notes

※Those who are pregnant or have a possibility of it, those with visceral disease · visceral thrombus, those with food allergies, those within two months after surgery can not be accepted.
※Please make payment in cash in the room.
※If you have a course with facials, please complete makeup before treatment.
※As the number of people who can be treated per day is limited, we recommend booking as soon as possible.